Hunter Valley Office Celebrates Three Years Operations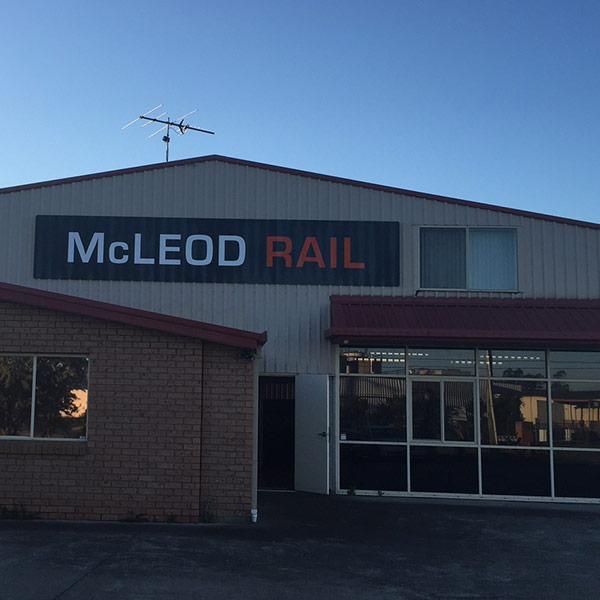 McLeod Rail — Hunter Valley Office
JULY 2015: McLeod Rail Update:
McLeod Rail is about to celebrate our third year of operations in the Hunter Valley of NSW.
From our office at 71 Racecourse Road, Rutherford NSW we are able to offer NSW clients in the main line, balloon loop, freight siding, passenger and rail construction environments a range of services:
Track inspection
Track certification
Routine maintenance
Emergency track repairs
Aluminothermic and arc welding
Rail adjustment welding
Rail plant hire (wet and dry)
Track reconditioning
Bridge deck replacement
Mud hole rectification
Resleepering
Rerailing
Turnout reconditioning
Manual points servicing
Clean up and removal of coal spills
Labour hire
Safeworking
Ballast train operator supply
Directional drilling
Non destructive digging
Traffic management
Service location
Asbestos removal
Ian O'Brien, Track Inspector and NSW Manager (pictured below) looks forward to speaking with you about your Hunter Valley requirements. Ian can be contacted on 0418 546 962.