Meet us at AusRAIL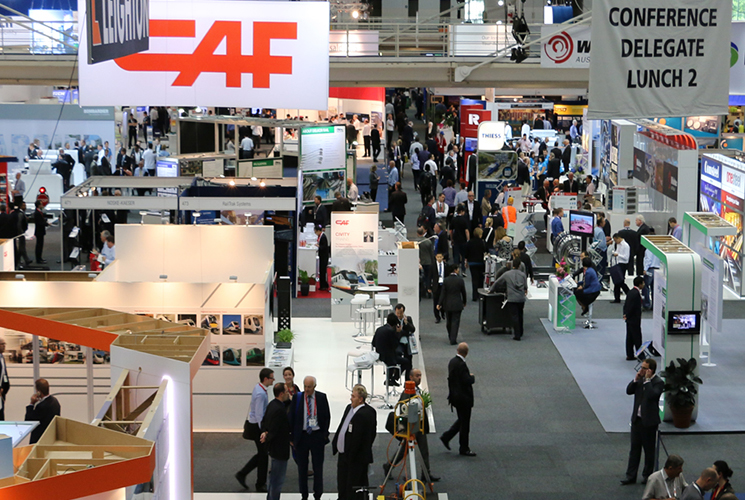 Australasia's premier rail event, AusRAIL PLUS 2015, returns to Melbourne from 24-26 November – and McLeod Rail will be there! Please come and say hi to us at Stand Number 600.

AusRAIL is THE meeting place for anyone operating in, or looking to do business within, the Australian rail sector. Hosted in Melbourne for the first time since 2008, AusRAIL PLUS 2015 is shaping up to be one of the largest AusRAILs ever hosted.
In excess of 400 organisations will exhibit their products and services in the region's most important showcase for the rail sector. Check out the latest innovations and meet the right people – including your McLeod Rail contacts – across three days of the exhibition and seminars. This year over 900 conference delegates are anticipated, together with 120 high level speakers and 12 networking functions including delegate luncheons, the RTAA Yellow Tie and Gala dinners and Exhibition Networking Drinks.
If you would like to view the Exhibitors List including McLeod Rail click here:
http://www.ausrail.com/exhibition/list-of-exhibito...
If you would like to register for a Free Exhibition Pass so you can come and meet our team click here: