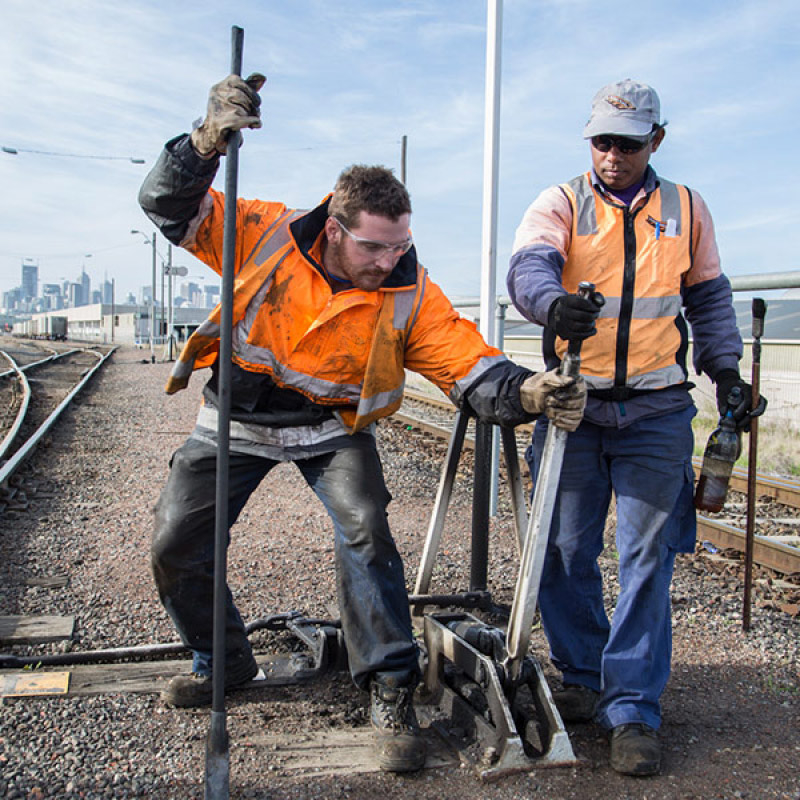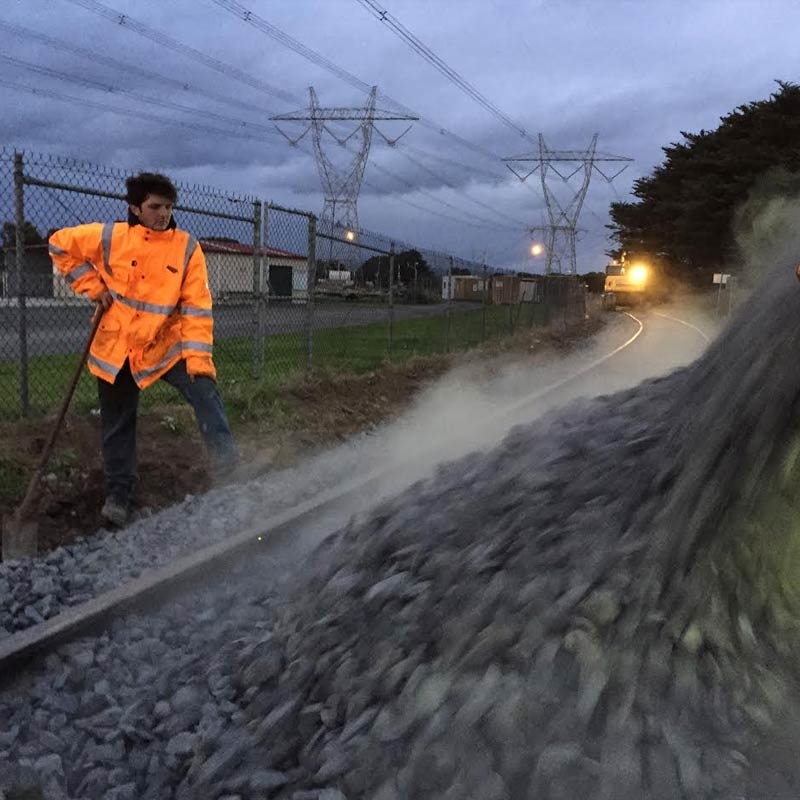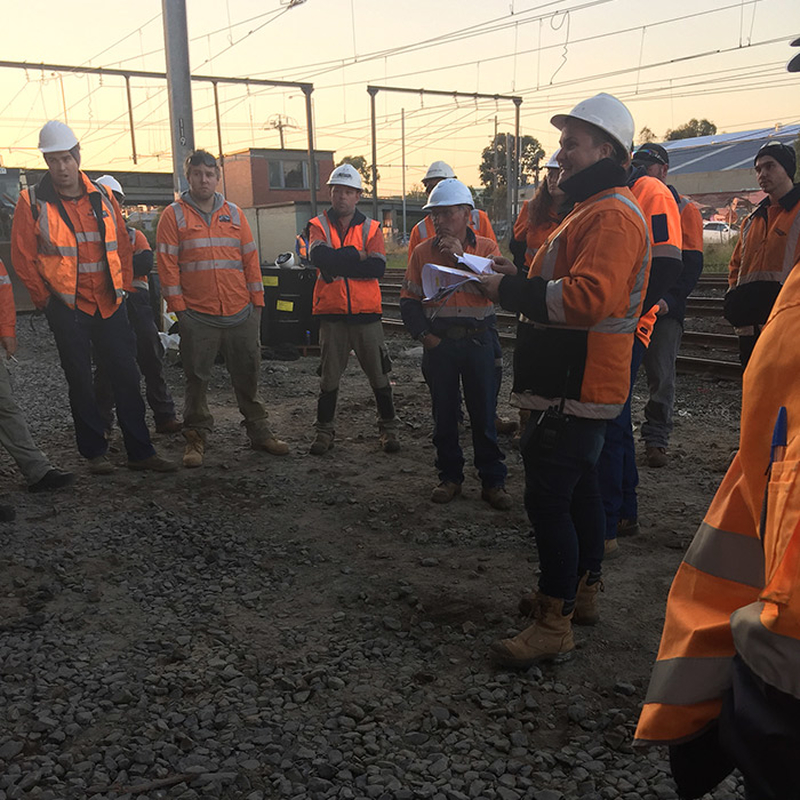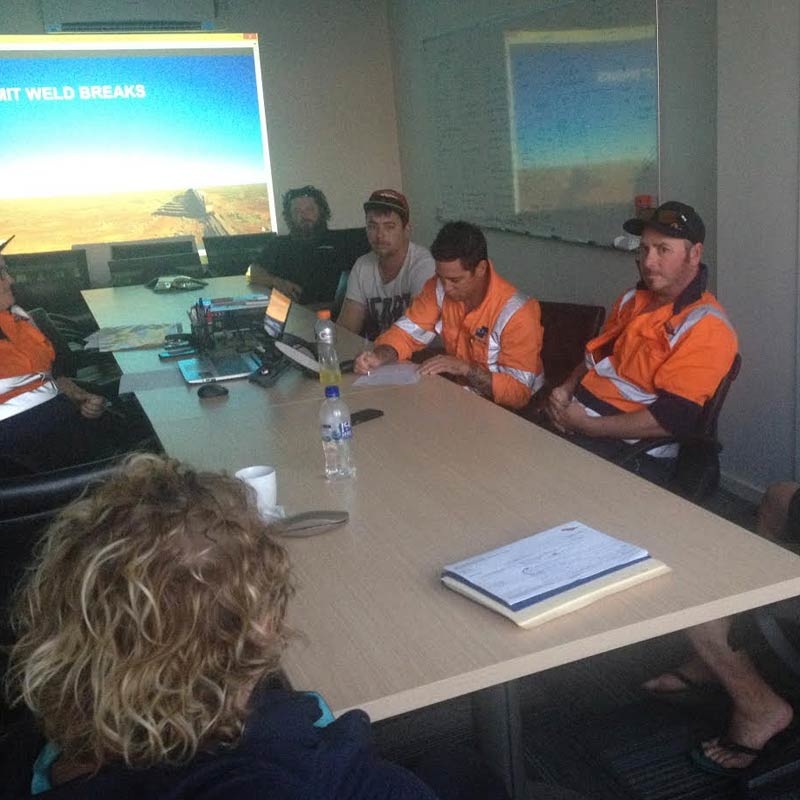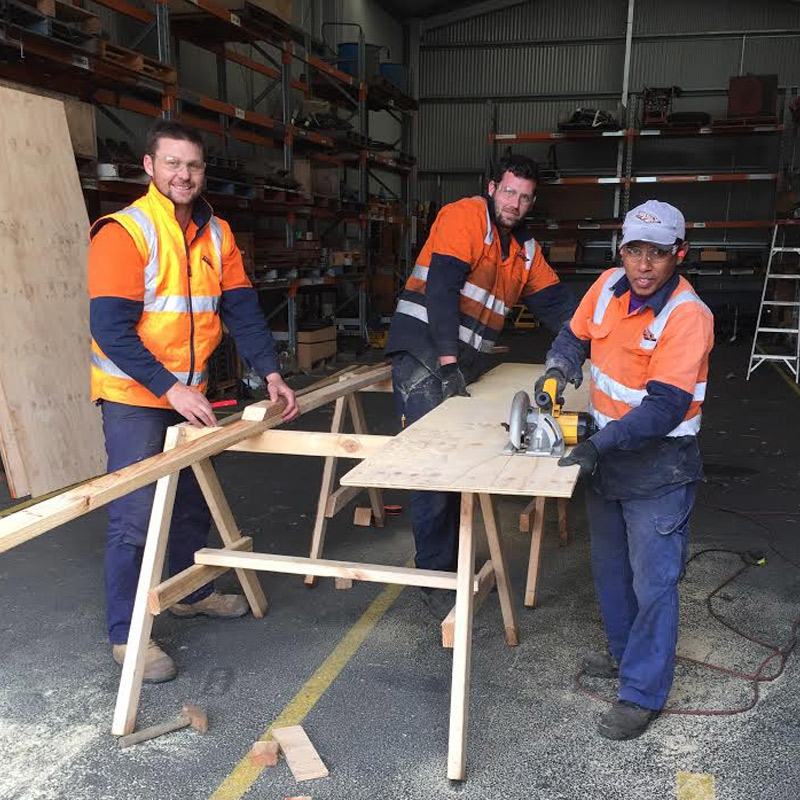 Professional Opportunities
Professional Contracting and Consulting
McLeod Rail is helping with the planning of one of Australia's largest infrastructure projects through the supply of professional specialist contract infrastructure personnel in a number of disciplines including Project Services, Commercial and Legal Services, Health and Safety, IT and Digital. Opportunities currently exist in Victoria, NSW and Queensland for a range of experience levels, from 0-3 years, to 10 years plus professional experience.
Project Services
Project Engineers
Site Engineers
Project Managers
Construction Readiness Managers
Field Construction Supervisors
Commercial Services
Assistant Commercial Managers
Commercial Advisors
Procurement and Contracts Administrators
Legal Counsels
Health and Safety Services
Safety Managers
Safety Officers
IT, Digital and Systems Services
IT Support Officers
Technical Writer/Business Analyst
Senior GIS Officers
Apply Now
For all recruitment queries and job applications, including professional consulting or contracting positions please contact us via jobs@mcleodrail.com.au. Please include the relevant role name in your email subject line.