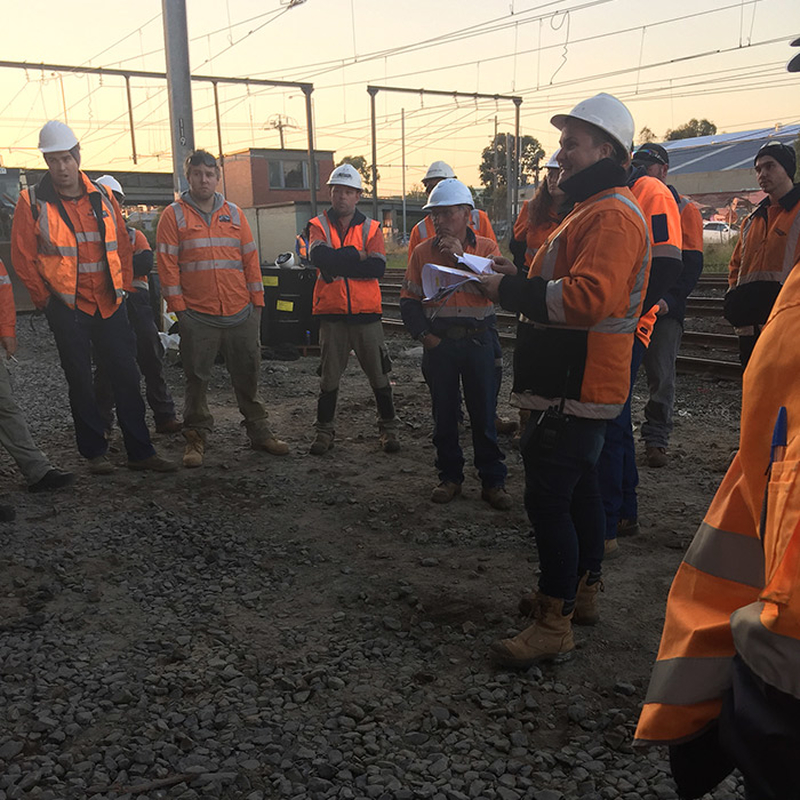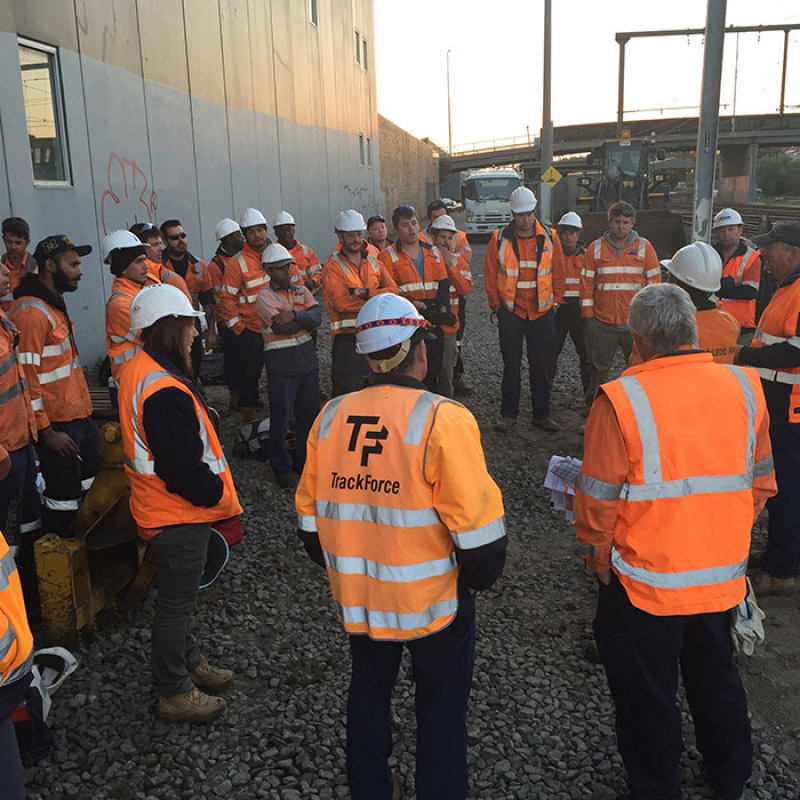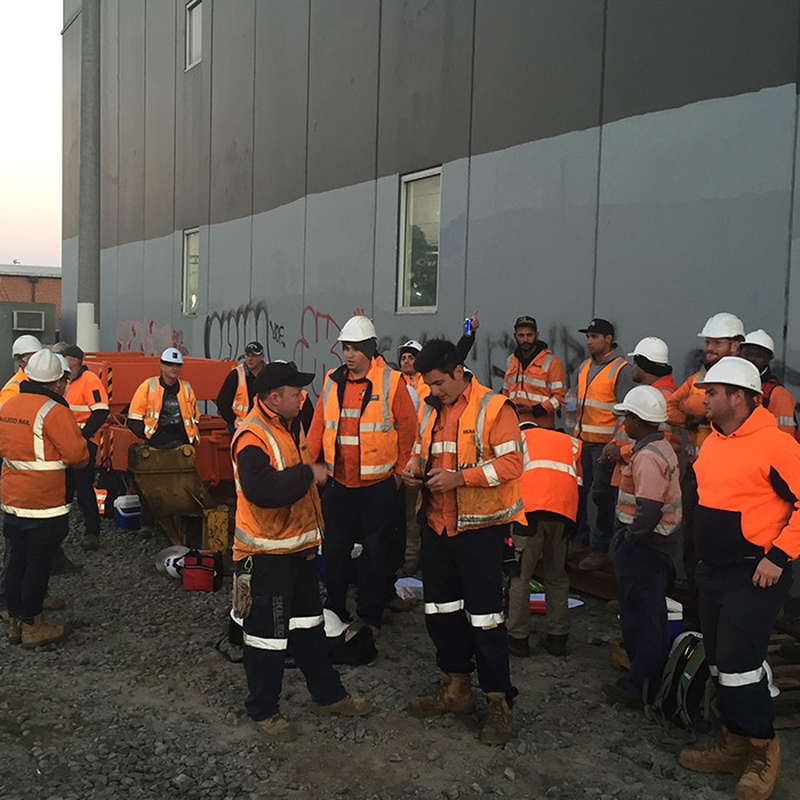 TrackForce Labour Hire
Our TrackForce labour hire division was launched in 2013 and has quickly grown to be a major supplier of specialist rail labour to rail operators and contractors.
Key casual roles
We encourage you to register with us if you have current competency and experience in one or more of these roles:
Rail Labourer
Aluminothermic or Wire Feed Welder
Safeworker
Track Certifier
Supervisor
Plant Operators, hi-rail and non hi-rail
Civil personnel including directional drill operators, plant operators and traffic management officers
For Clients
Whether you are a rail operator or a rail contractor in Victoria or NSW, TrackForce can supply all of your rail labour requirements, through our experienced pool of over fifty competent and high calibre candidates.
If you need us to supply staff with vehicles, tools or specialist rail equipment this can also be arranged. Call (03) 9687 3955 or email admin@mcleodrail.com.au for further details.
For Candidates
If you are looking for a labour hire company that is serious about providing you long term assignments, a variety of roles and quality training, we would love to hear from you.
PDF: CASUAL EMPLOYMENT APPLICATION FORM
FAX to (03) 9687 3944 or MAIL to McLeod Rail, 702 Footscray Rd, West Melbourne VIC 3003 or scan and EMAIL to trackforcejobs@mcleodrail.com.au
Otherwise phone (03) 9687 3955 for further details.