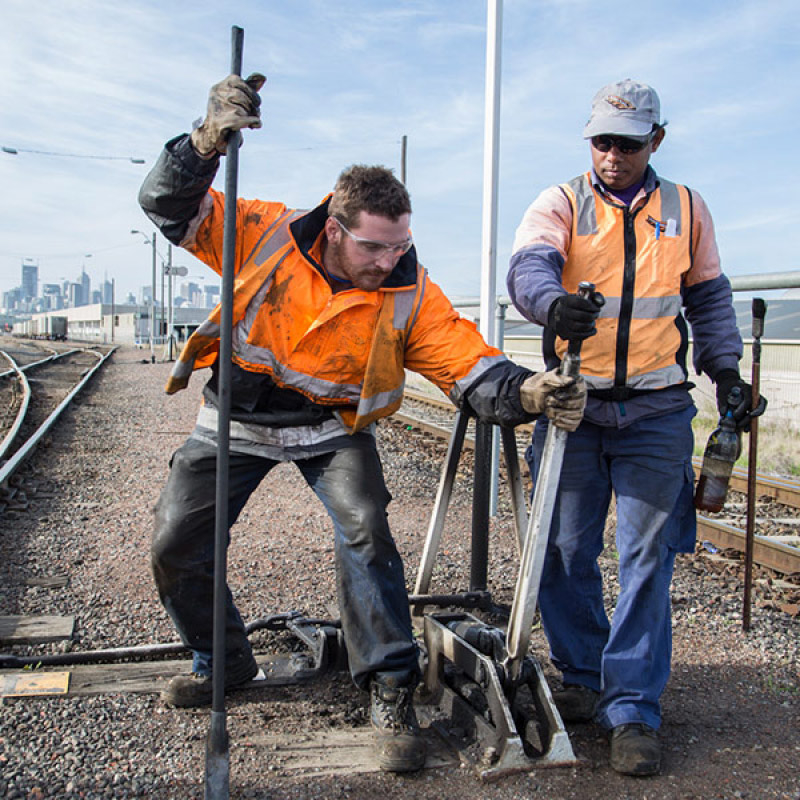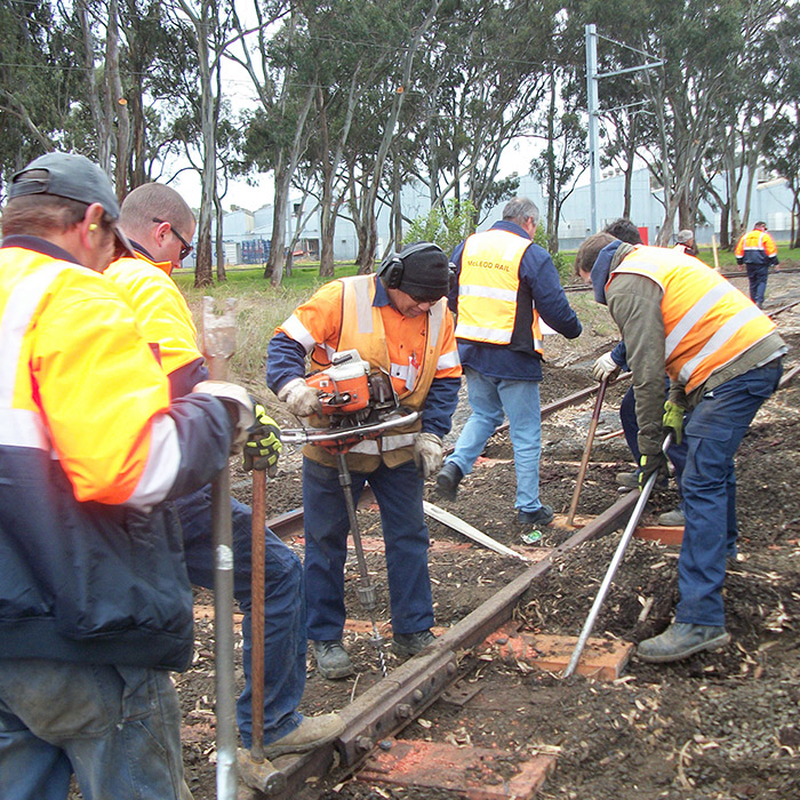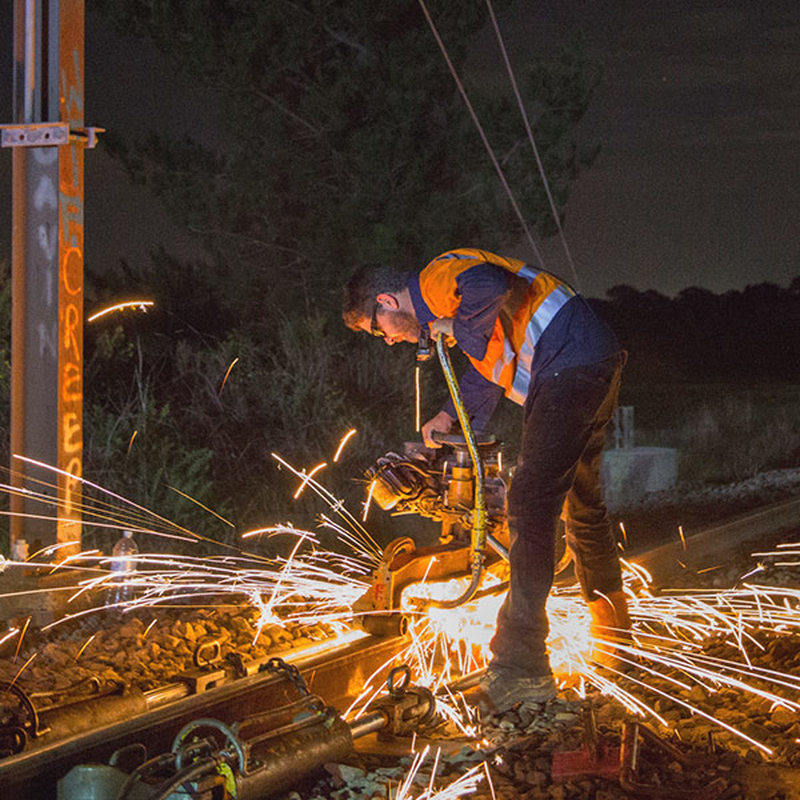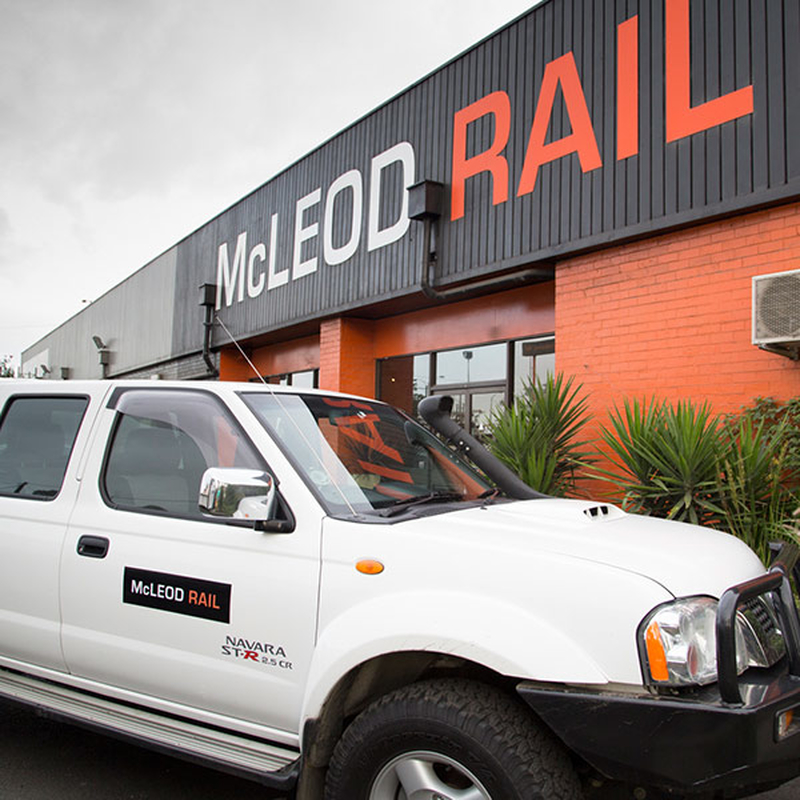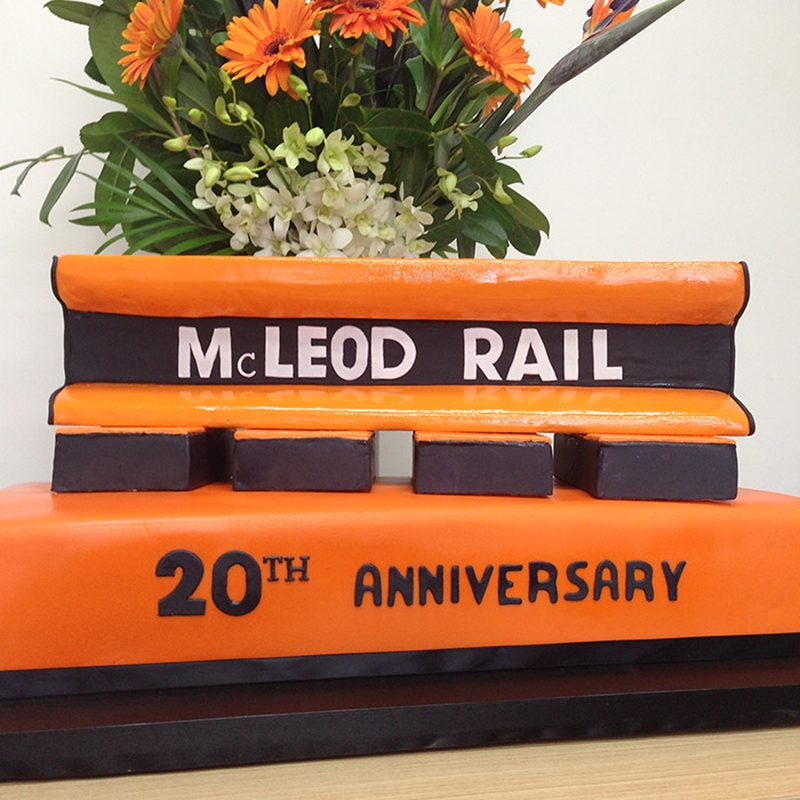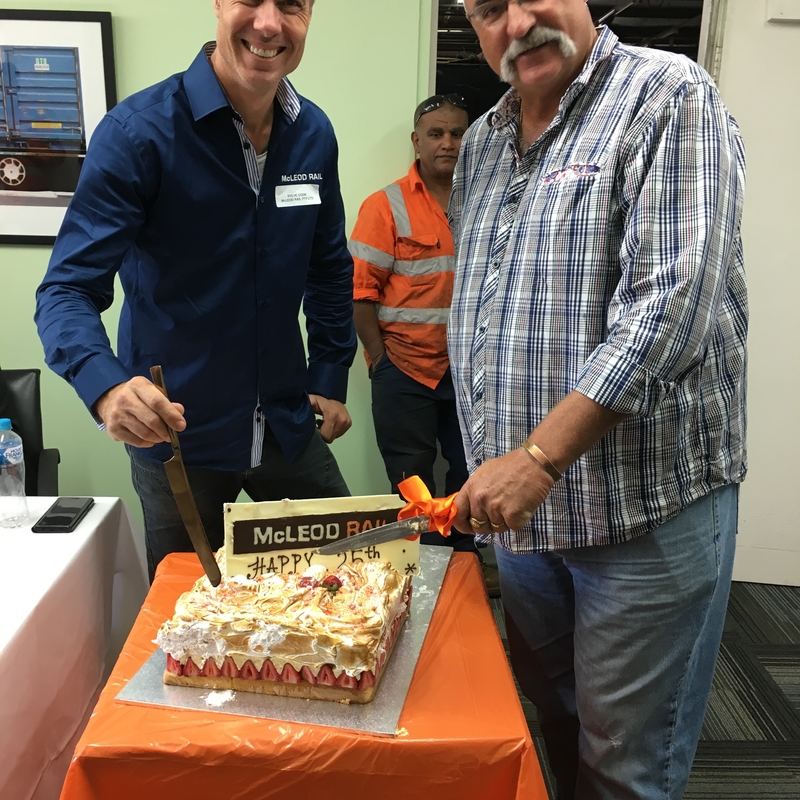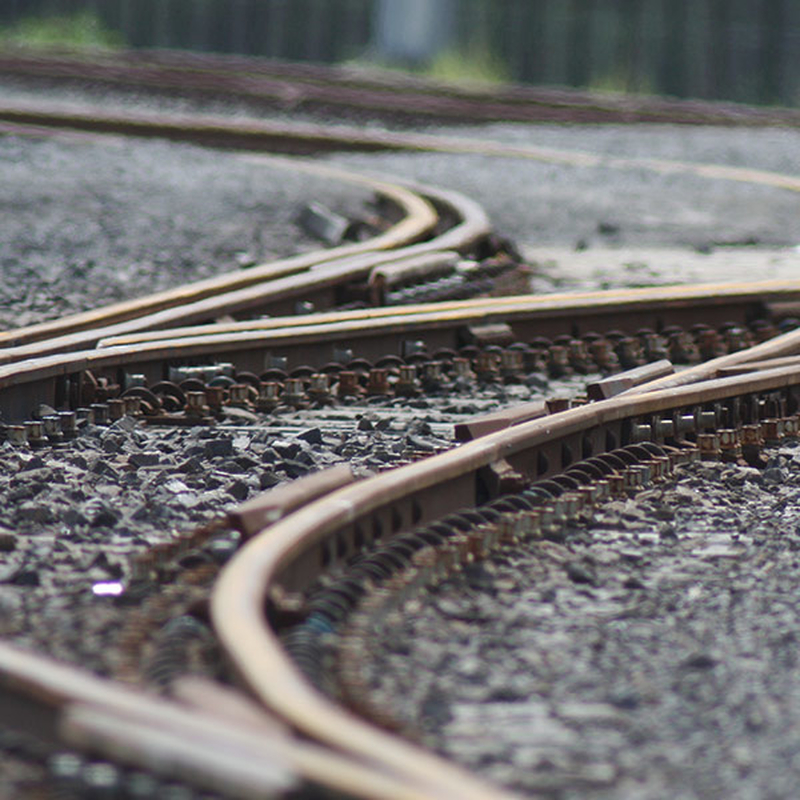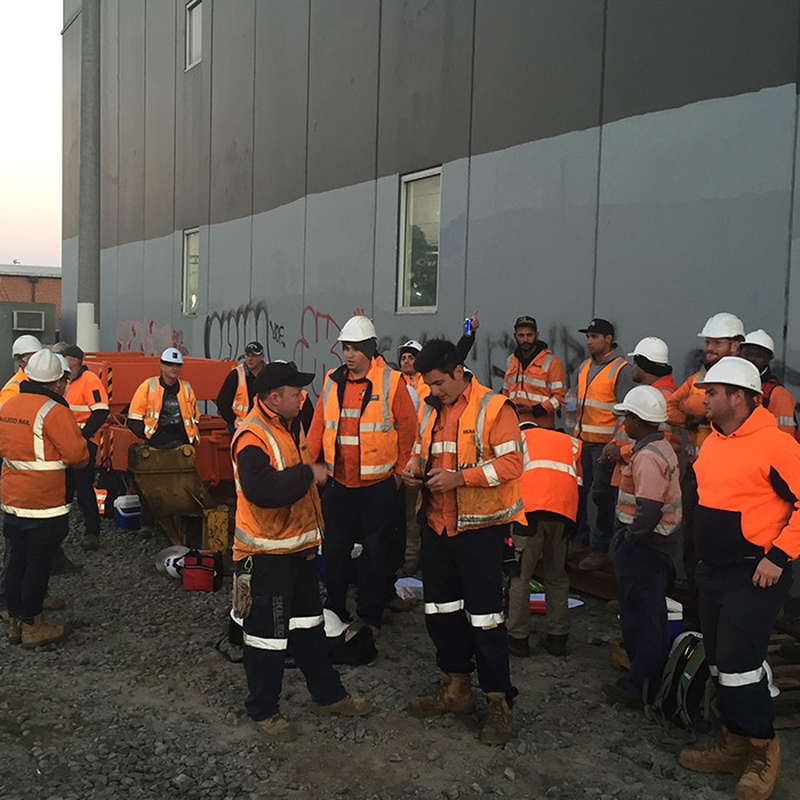 History
McLeod Rail was established in 1993. The company focussed on providing rail inspection and maintenance solutions to operators of Melbourne private sidings for the first fifteen years after establishment.
In 2009 the founding shareholders exited the business, and McLeod Rail commenced a period of significant expansion, encompassing both new markets and services.
Our customer base now includes rail operators within the light rail, passenger rail, urban rail, country rail, freight, and mining sectors. We have also expanded our core private siding maintenance business, and today we maintain or inspect over five hundred turnouts and fifty kilometres of track across eighteen client sites.
Our service offering has also expanded significantly since 2009, with a number of new operating divisions established. These divisions include rail welding, plant, civil and traffic management. New capabilities have been developed through a combination of both organic growth and acquisitions. We also opened an office in the Hunter Valley in 2012.
Reaching 25 years of continuous and successful operation is possibly a record amongst Australian rail contracting organisations, and we look forward to our next 25 years!

1993

McLeod Rail established

1995

EBC established (acquired by McLeod Rail in 2015)

2009

McLeod Rail sold by founders

2010

Expansion into light rail and passenger rail, plant department established

2011

Welding solutions division established, relocated to West Melbourne from West Footscray, Bureau Veritas accreditation

2012

Hunter Valley, NSW office opened, expansion into heavy haul rail

2014

Bureau Veritas Three Year Re-Accreditation

2015

EBC acquisition

2018

25th anniversary of continuous operation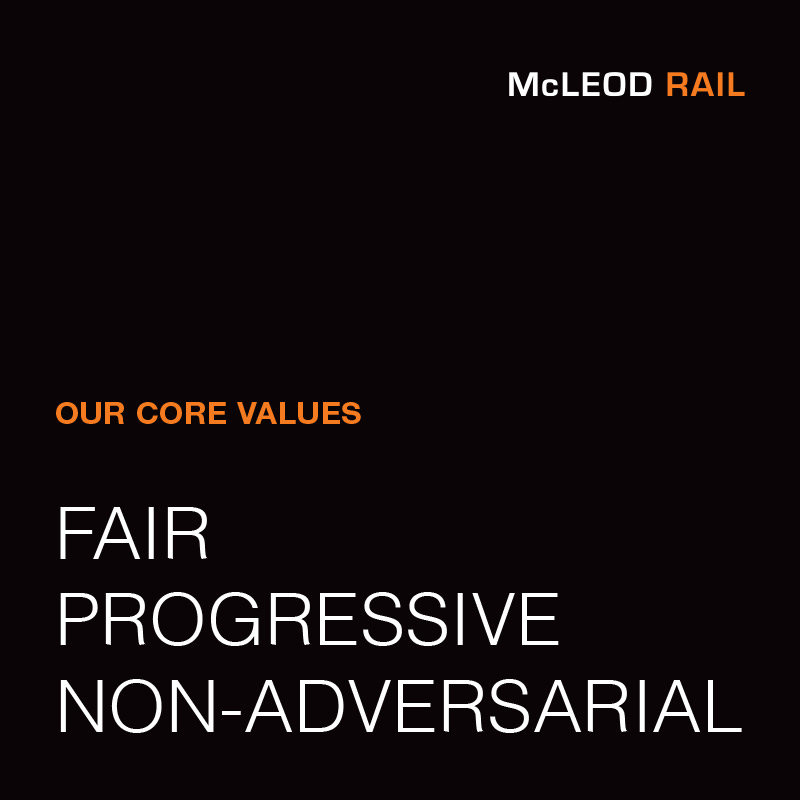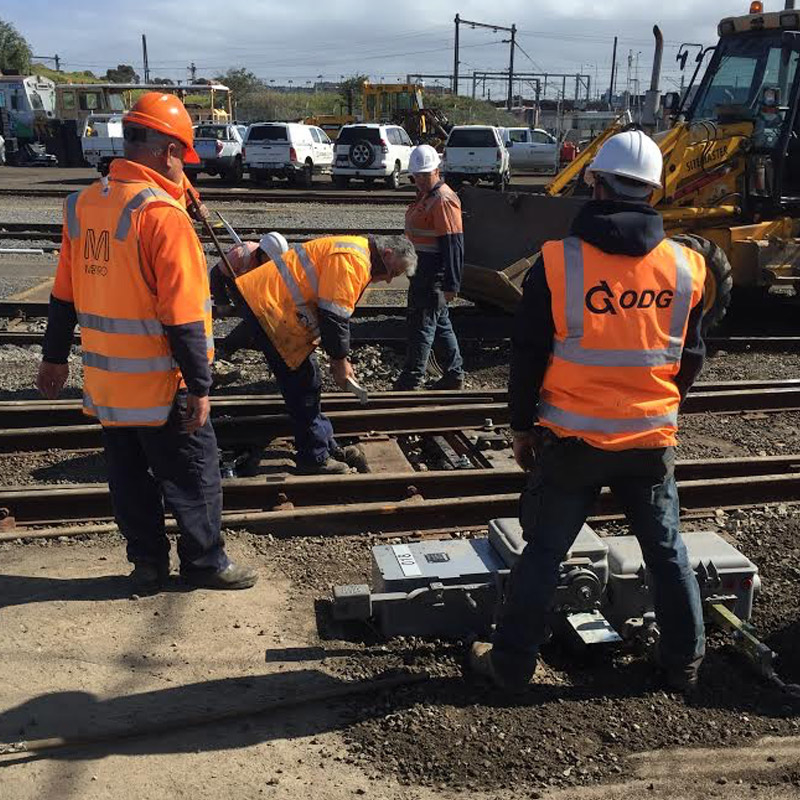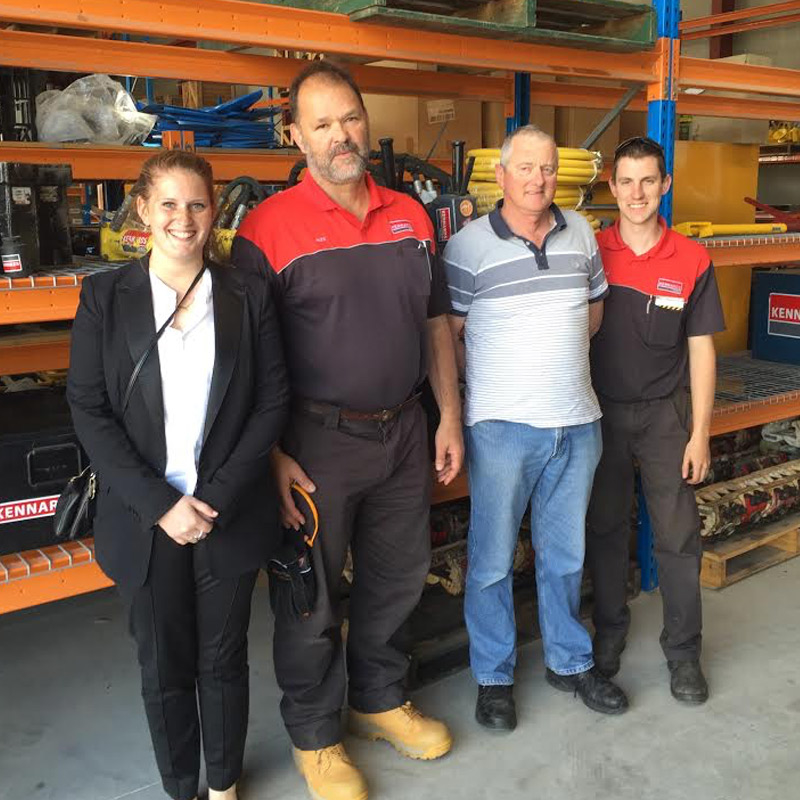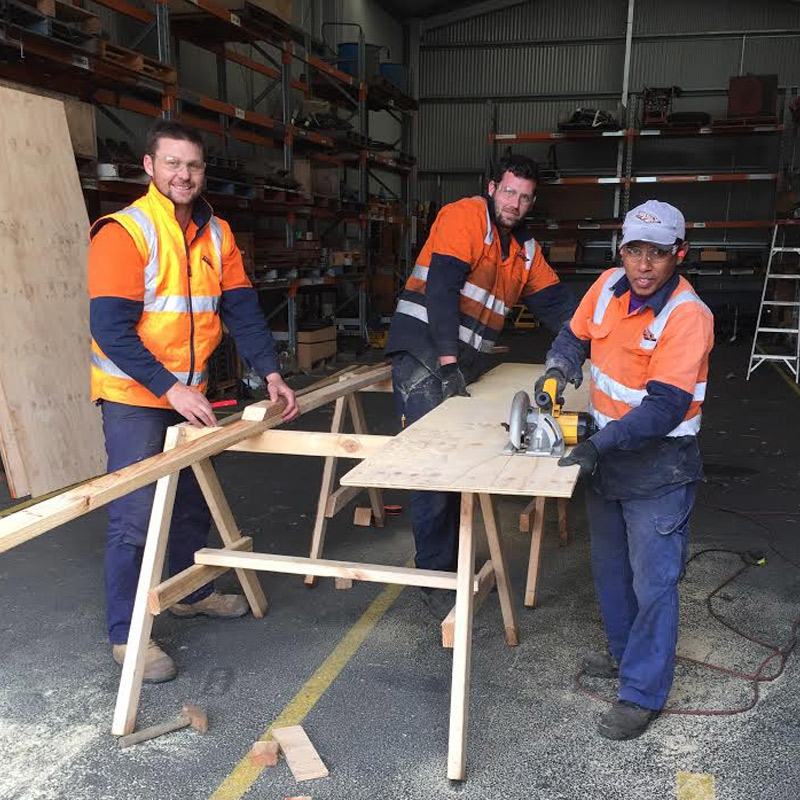 Core Values
In 2014 we asked our staff their views on which core values best reflect our unique approach in our dealings with all our stakeholders, both external and internal.
Our staff told us they valued the following three values above all others, and accordingly they have been formally adopted as McLeod Rail's Core Values:
Fair
Progressive
Non-adversarial
As a non-adversarial contractor we aim to build collaborative relationships with all stakeholders, but in particular our clients and our subcontractors. We see litigation and adversarial outcomes as damaging and very much a last resort and we always seek mediated alternatives to traditional contractor-client dispute resolution mechanisms.